22 to 24 Jun 2008 - Germany
Some retrospective notes - made in 2018!
Stopover on the way to Jo's surprise 40th. Stayed with Andrea, Hermann, Stefan, and Linda, (Witteslingen? Gundelfingen?)
German customs official put his foot in our surprise - Grrrr.
Went to a Medieval Fair where Jo was surprised by Tina and Sebb!
---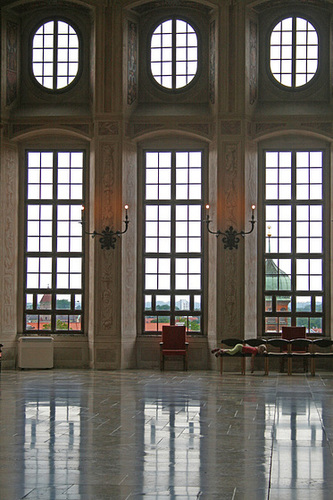 Linda can't handle the pace.

Andrea
As is typical of Bavarians, Andrea is on her fifth beer, and it is not even lunch time.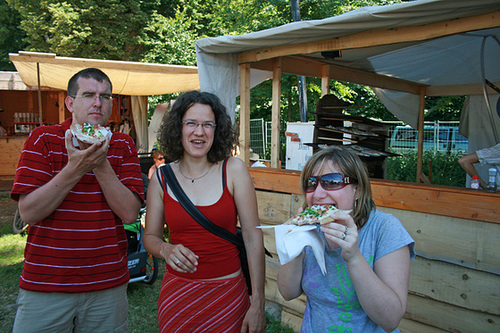 Medieval food
Tina and Sebb turned up, quite unexpected by Jo.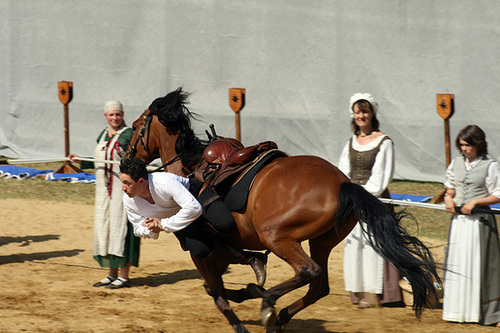 Equestrian display
Medieval fair.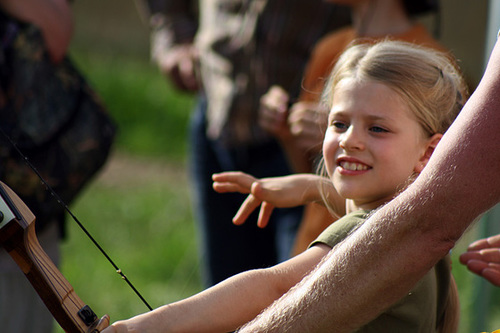 Linda - "Did I hit the target?"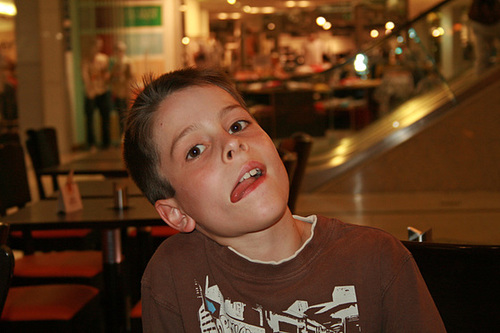 Stefan - "huh?"
Distracted from watching the tv...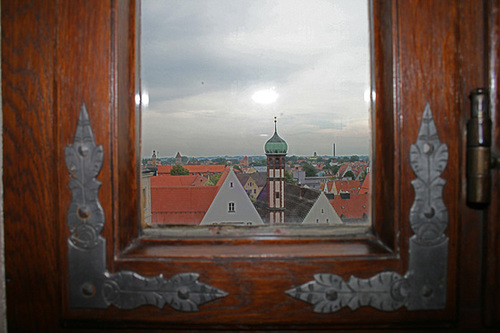 Augsburg
Scene from the Golden Hall, Augsburg

---